So I've had this bike for about 6 years now and although I've tried to keep up on maintenance I just haven't been able to give it as much love as it needed. I just moved in to a new house with a garage and i decided it would be a good opportunity to do a complete tear down and rebuild on the bike.
Meet Smokey. For reference this is her before starting on the tear down.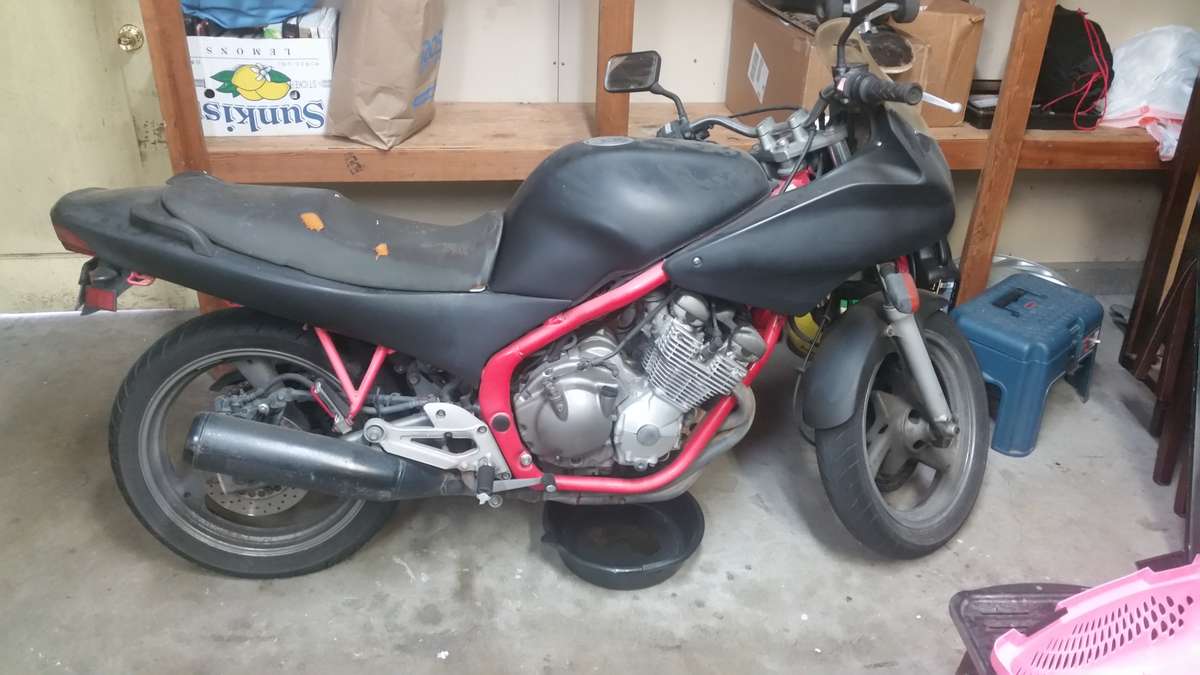 Then I began the actually process of taking her apart until I got it down to a bare frame.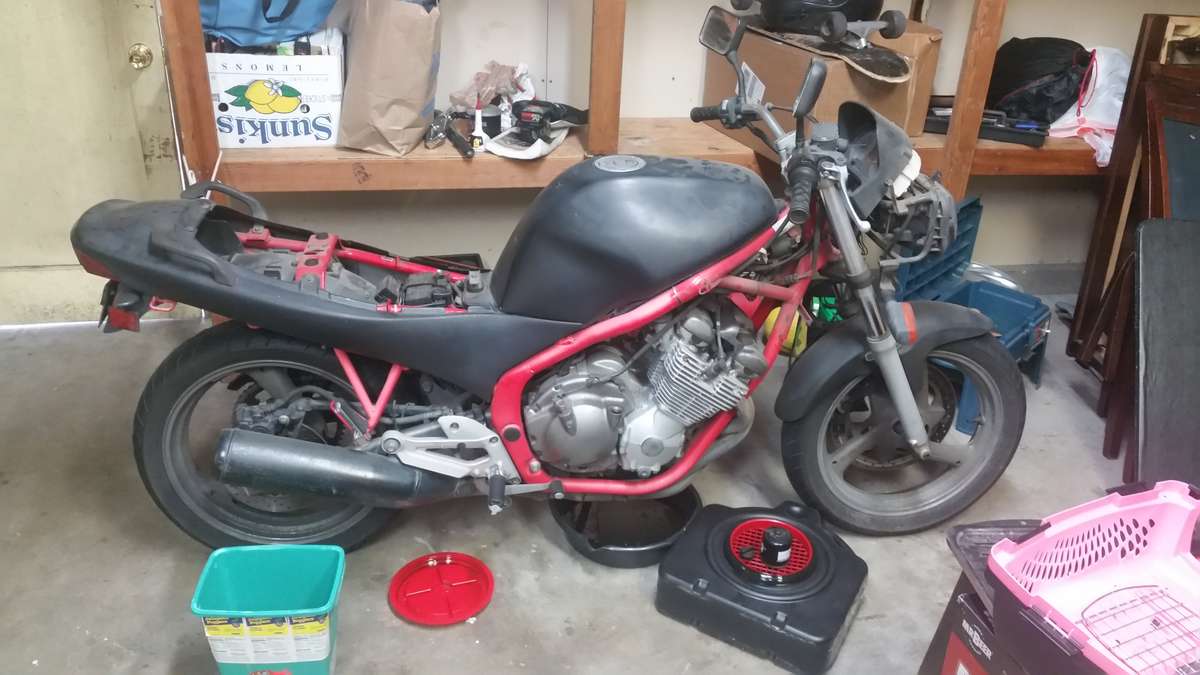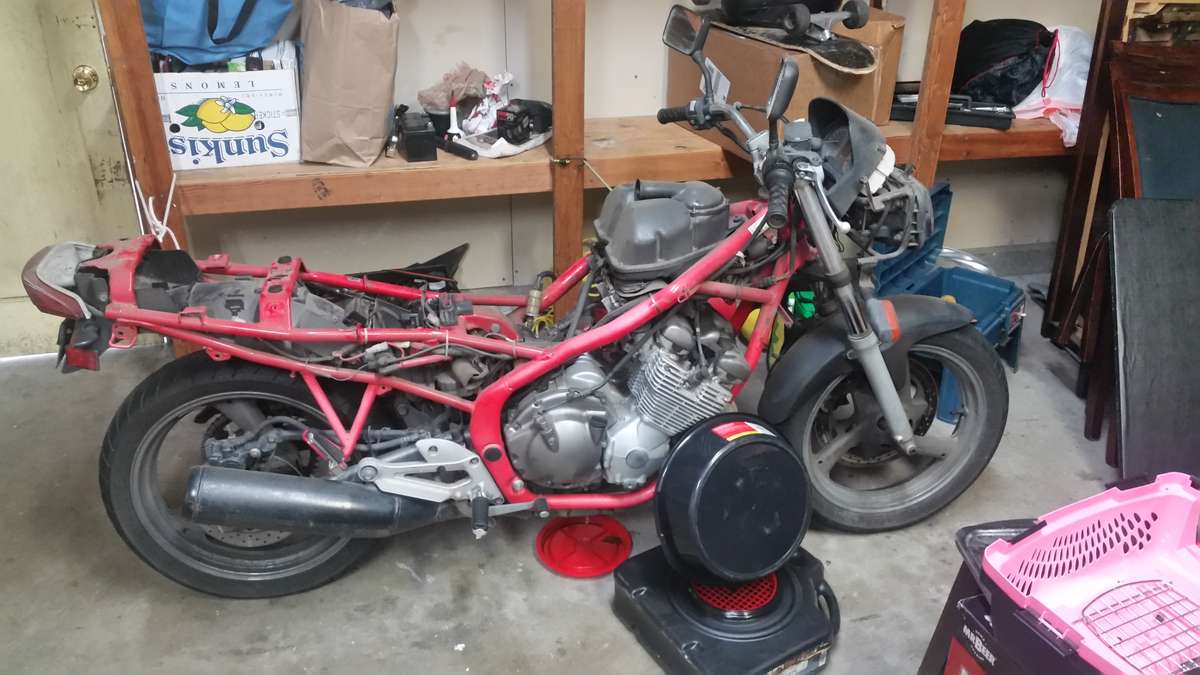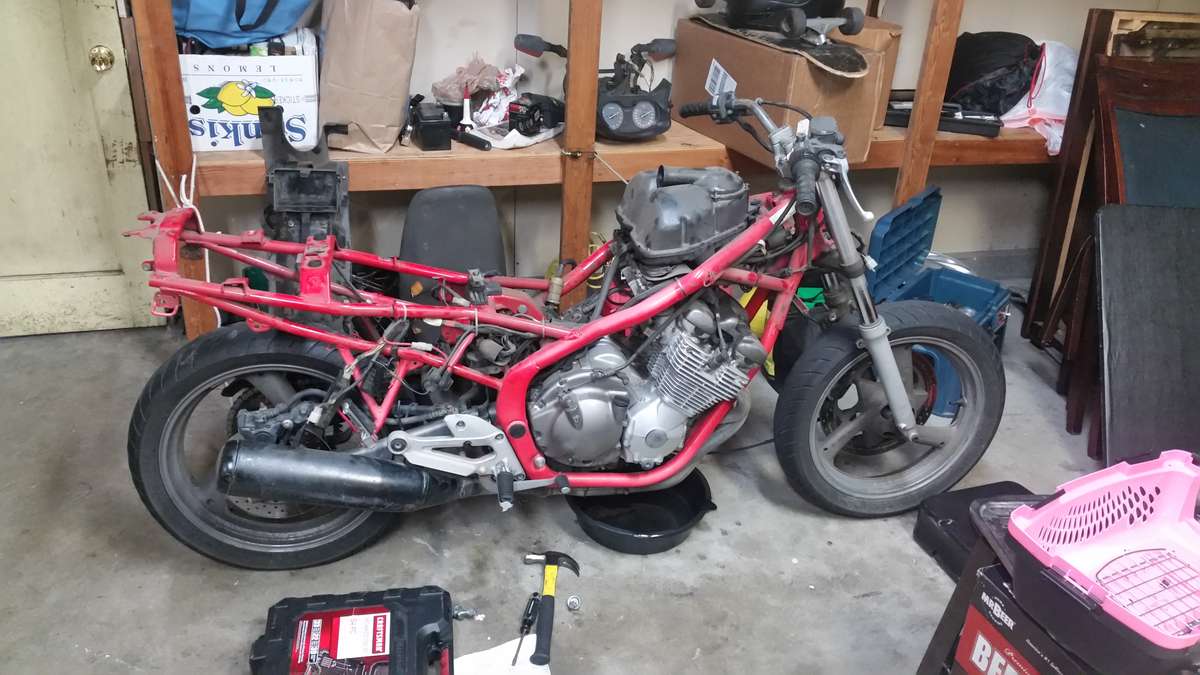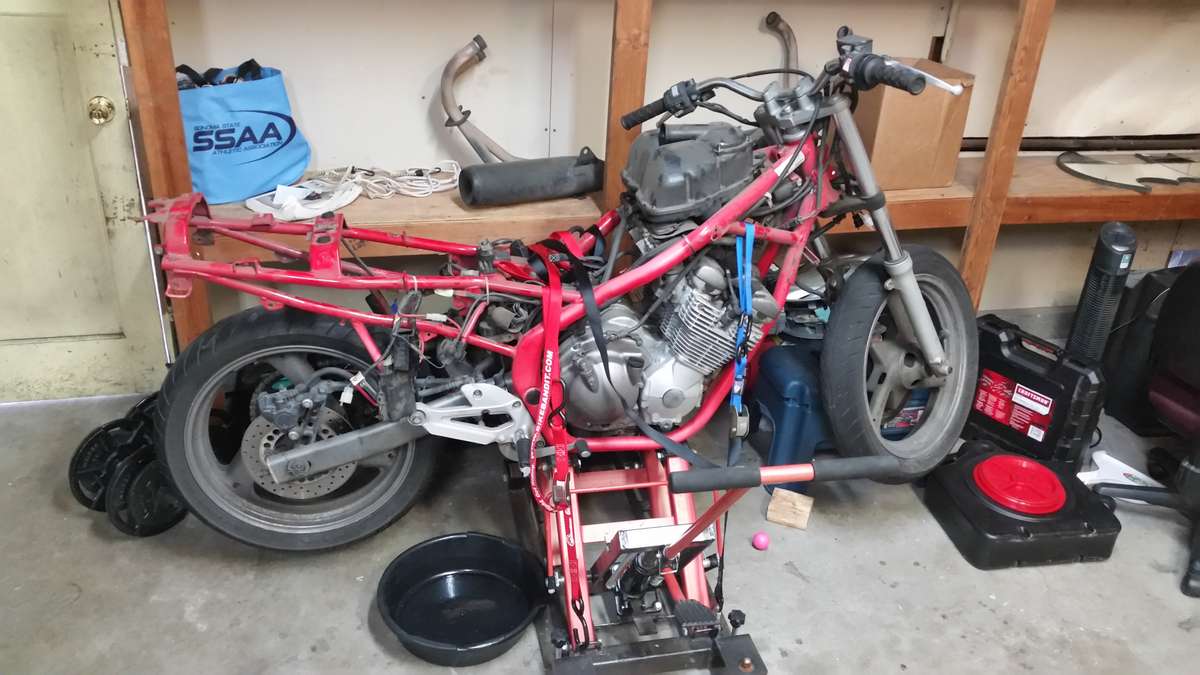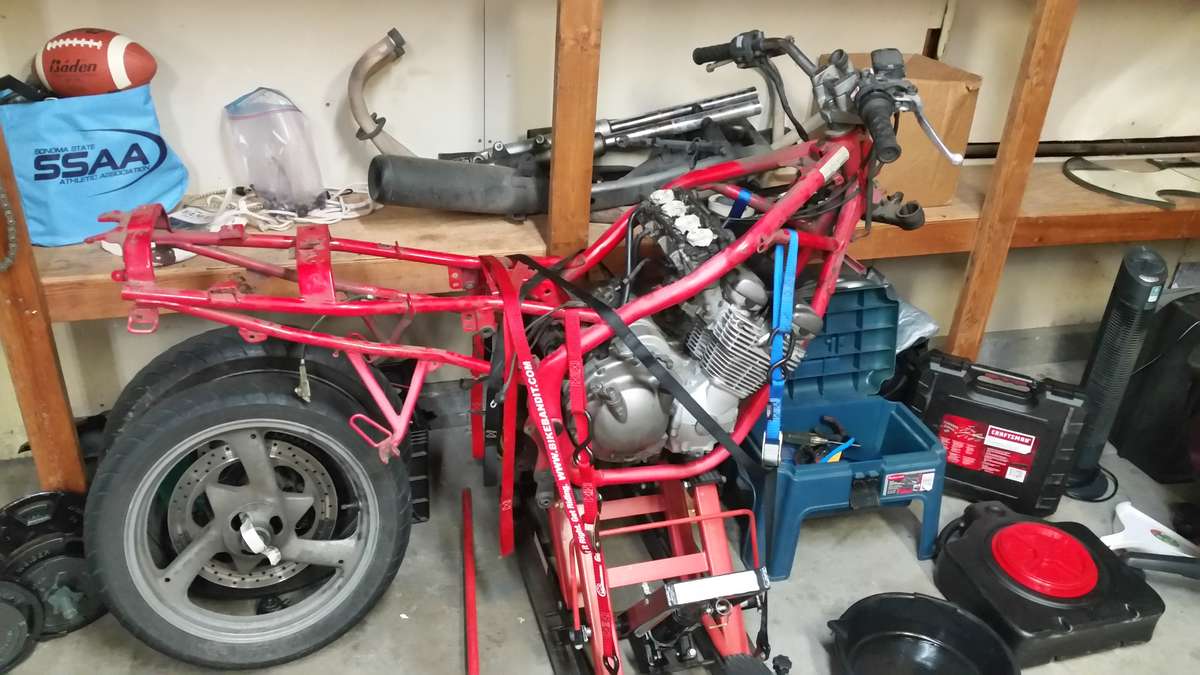 Once I reached this point my fire department sent me out on a strike team before i had the chance to pull the motor.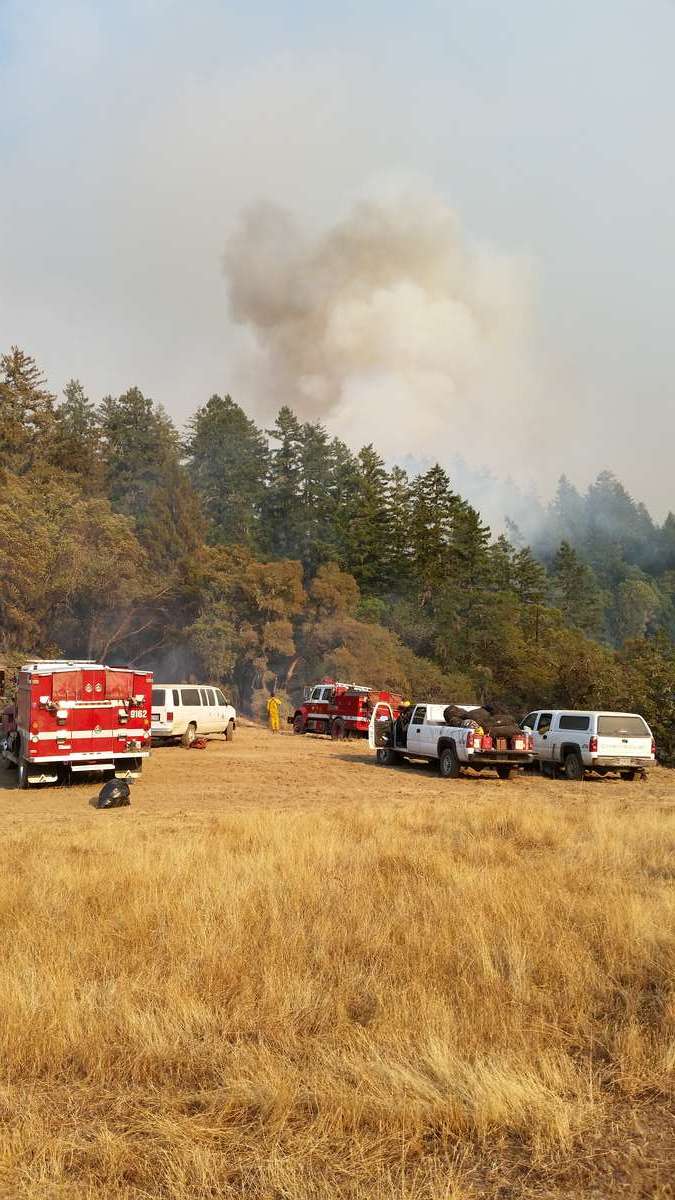 But when I got back I was finally able to pull the motor and get the bike down the the bare frame.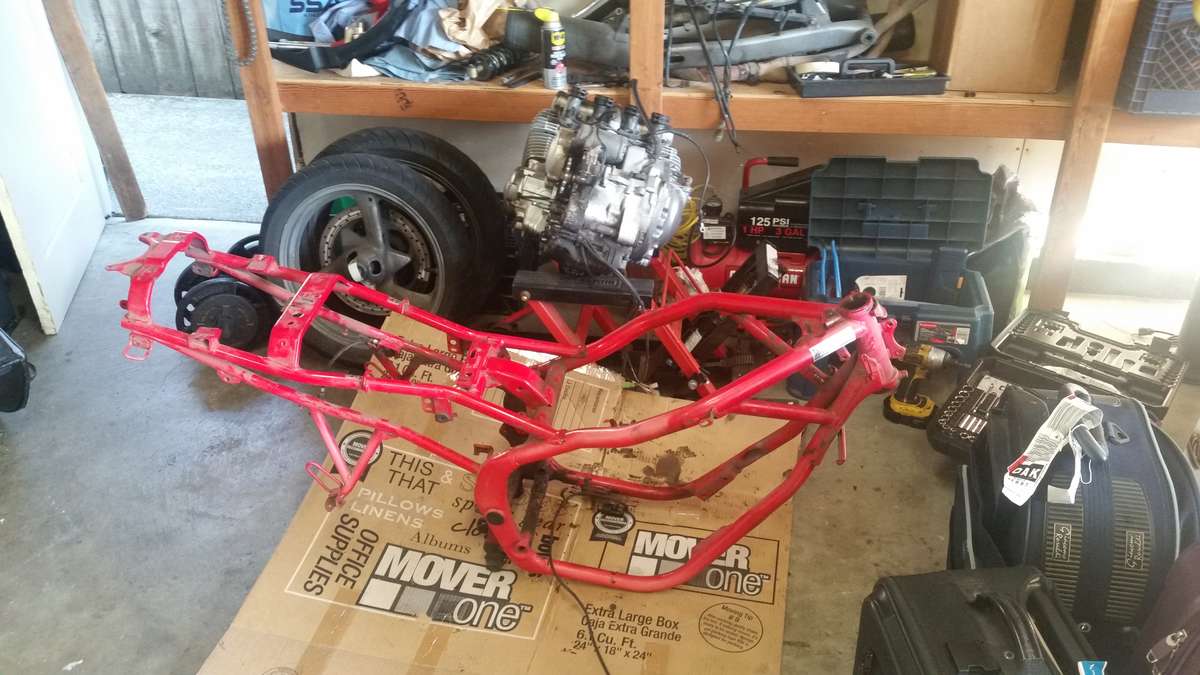 I fond the easiest way to get the motor out was to lay the bike on its side and lift the frame off of the motor.