As most of you are undoubtedly aware, I recently bought a 1992 Yamaha Seca II with a damaged starter gear/clutch assembly. The bike is in good enough condition that I was able to ride it home, some 70 miles, without incident.
Cosmetically, it shows scratches and wear typical of a bike this age, however, it is clean and in better shape than many of the XJ's we've seen. My goal is to repair the starter damage and slowly restore the bike back to a stock bike. We'll see how long that lasts.
This XJ600 is the 2781st XJ produced and was built in October 1991. It currently has 22614 miles on it.
Here are some as-brought-home condition photos: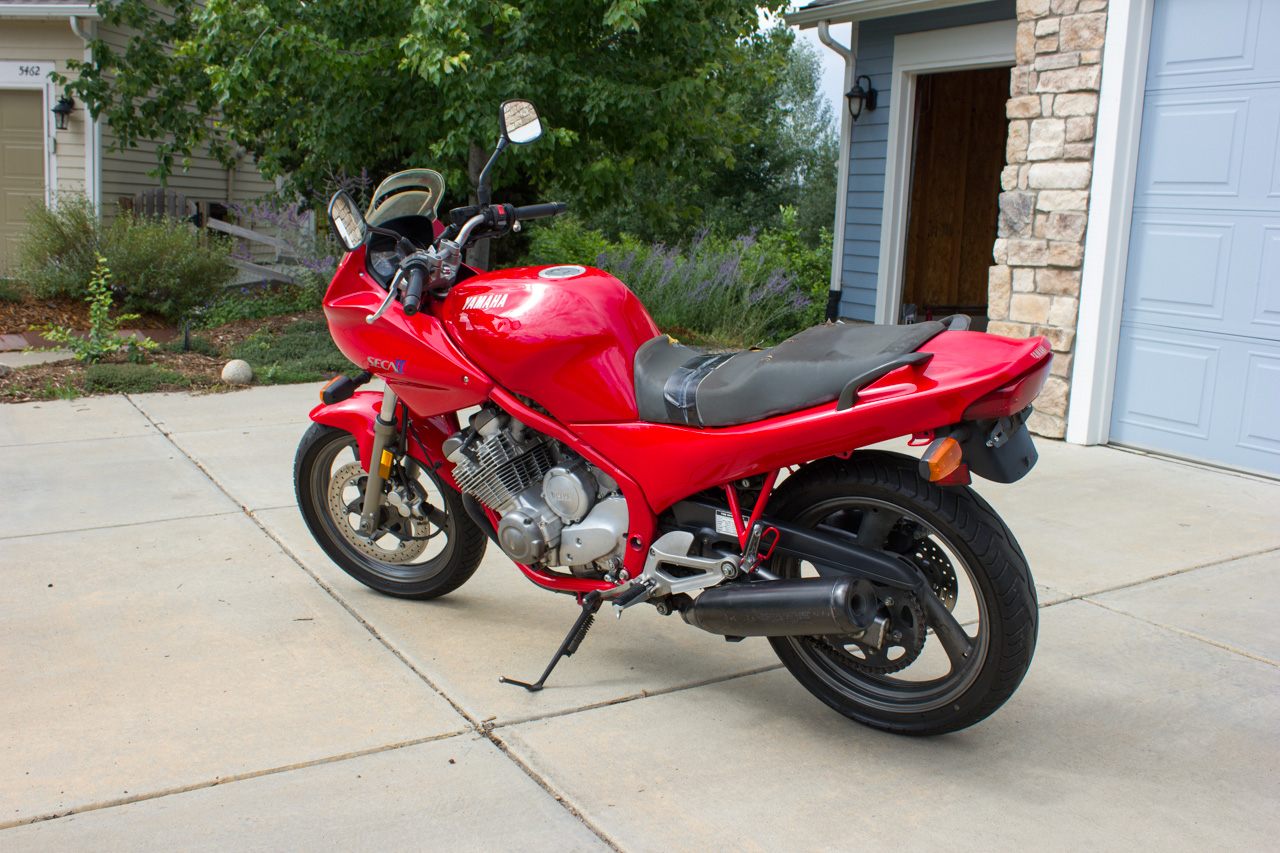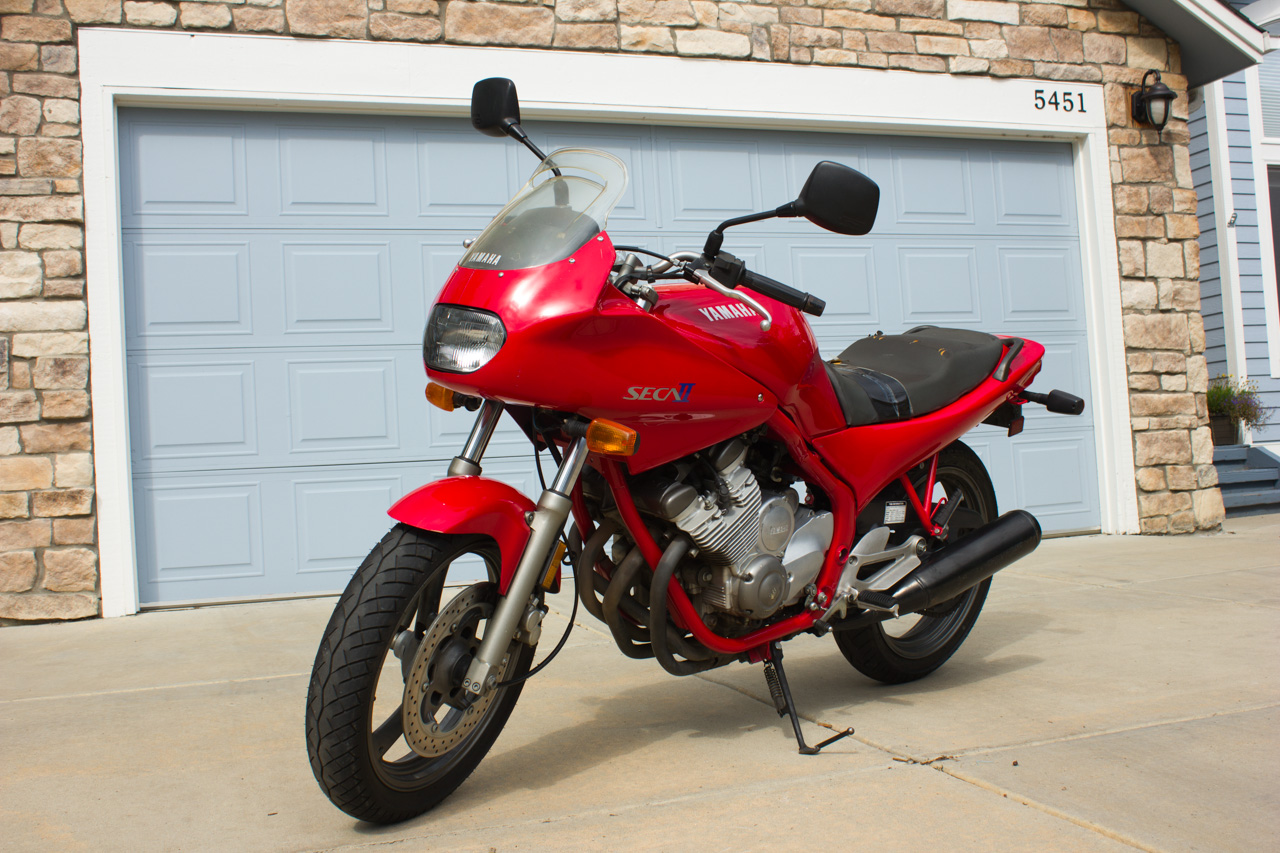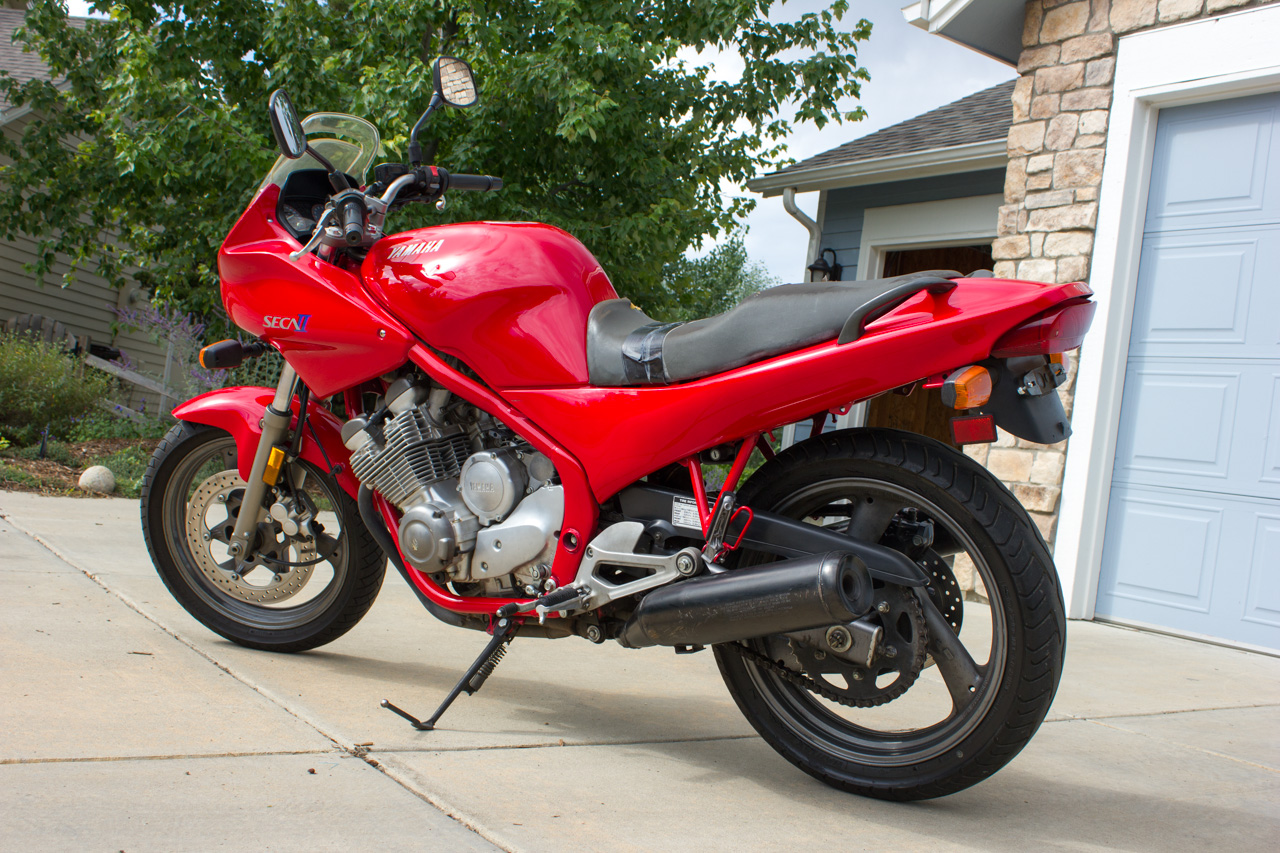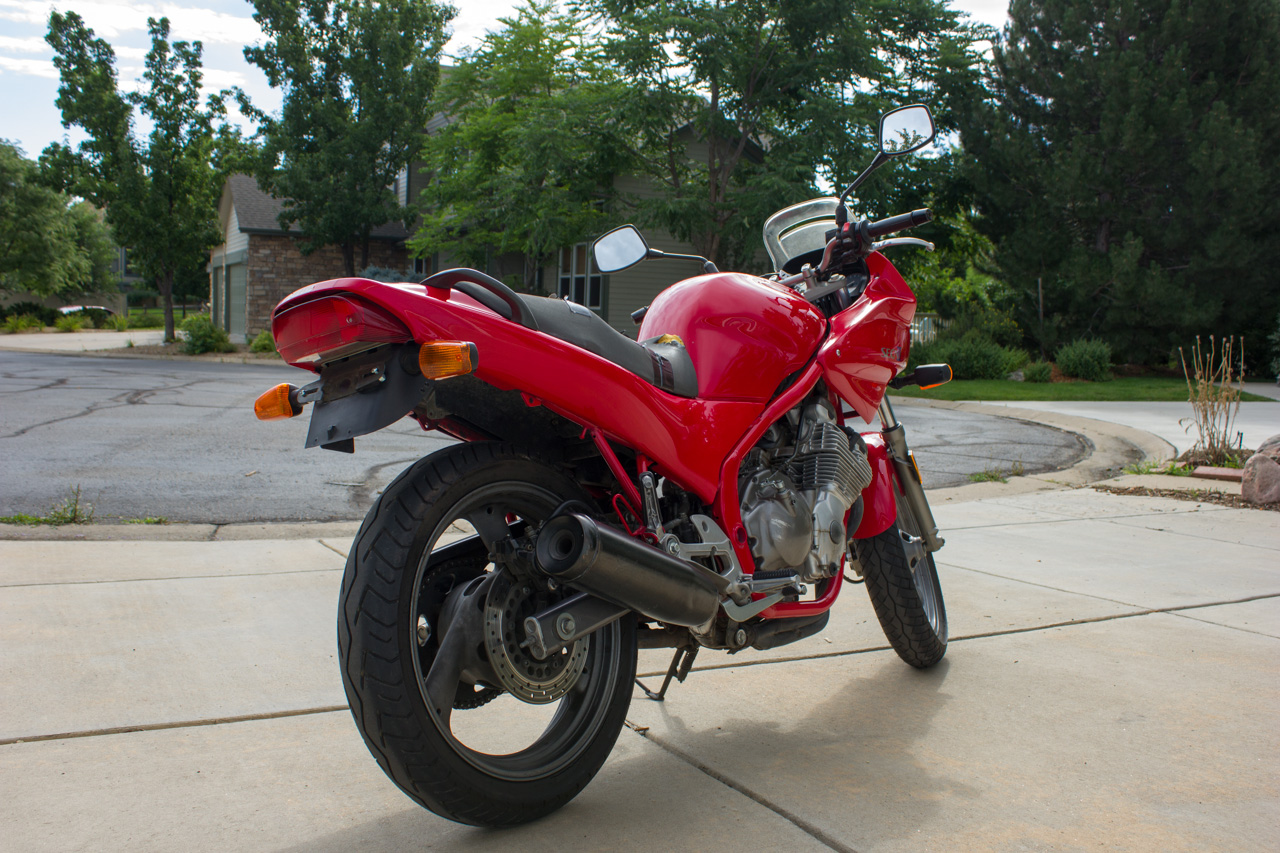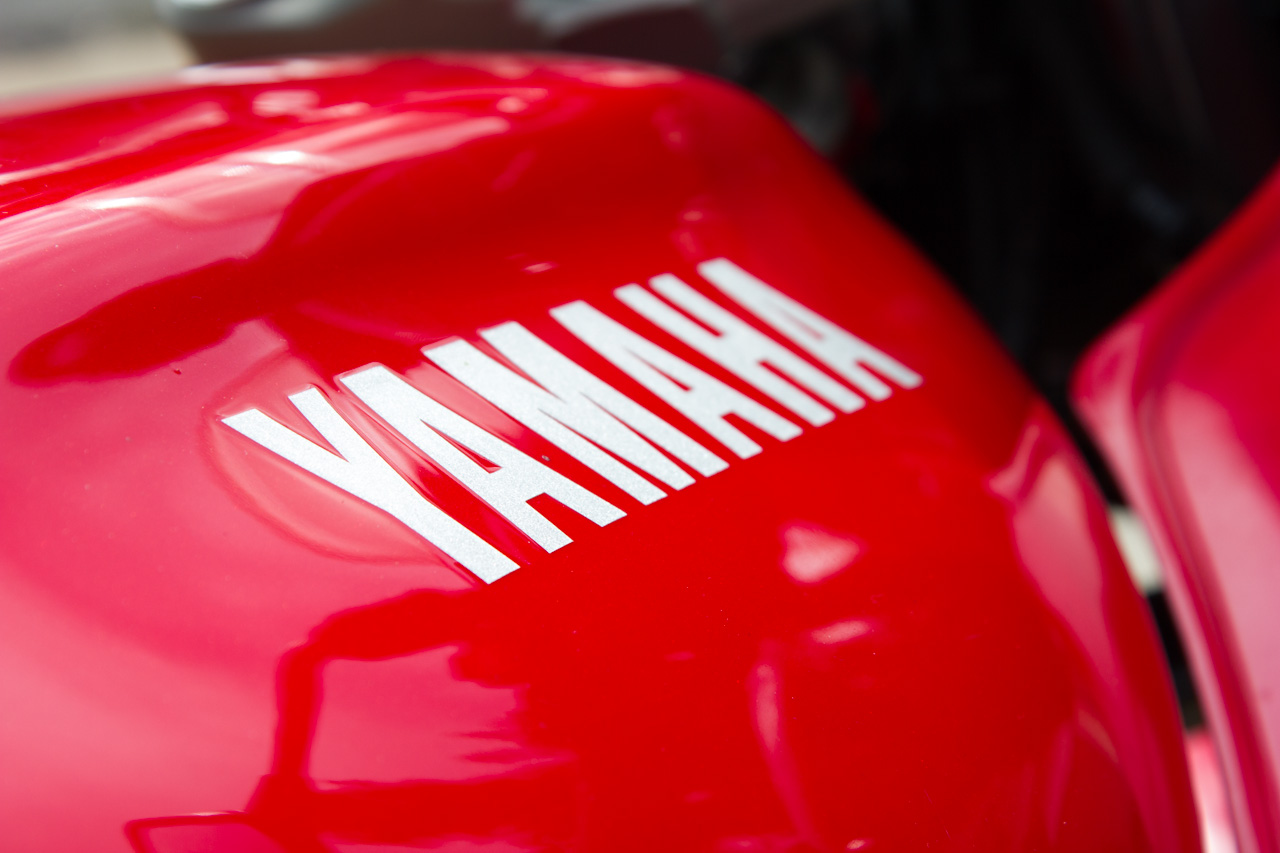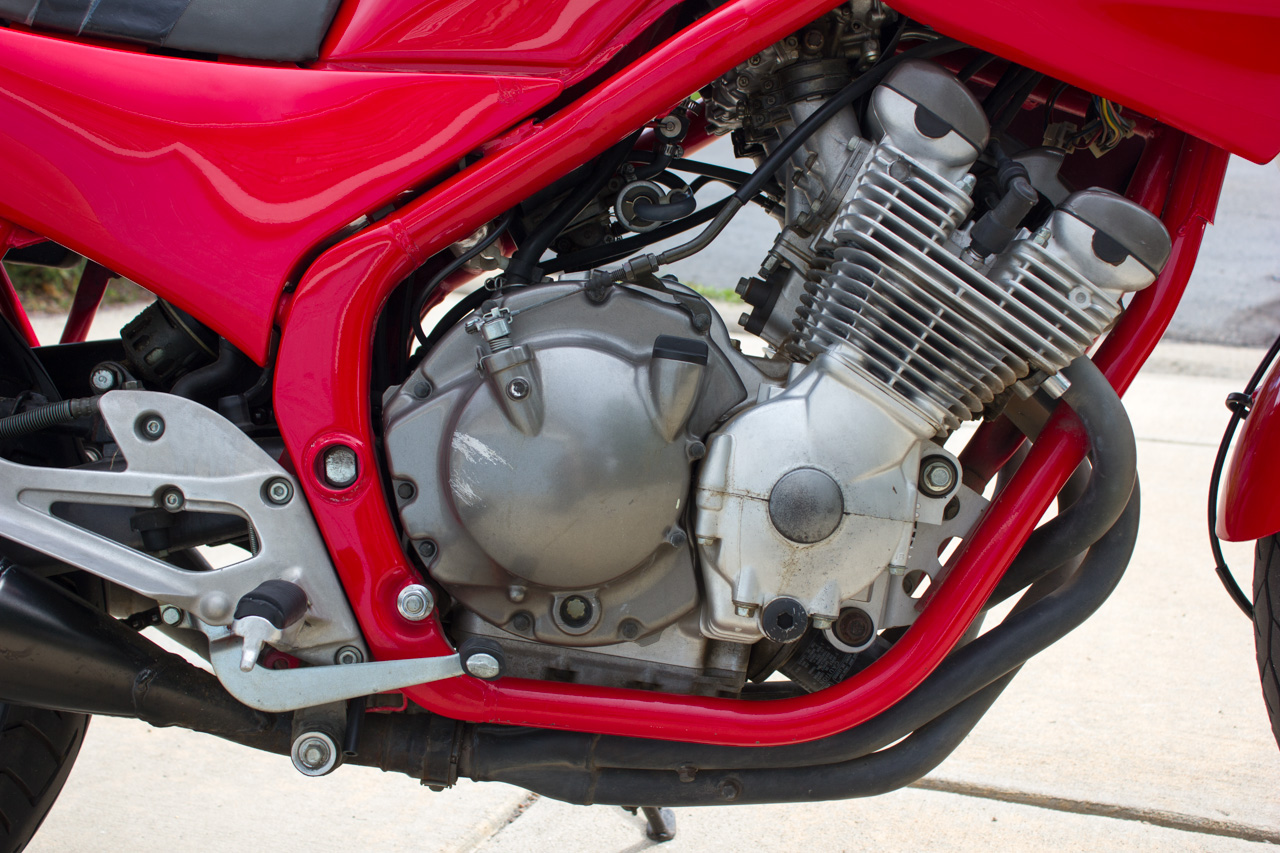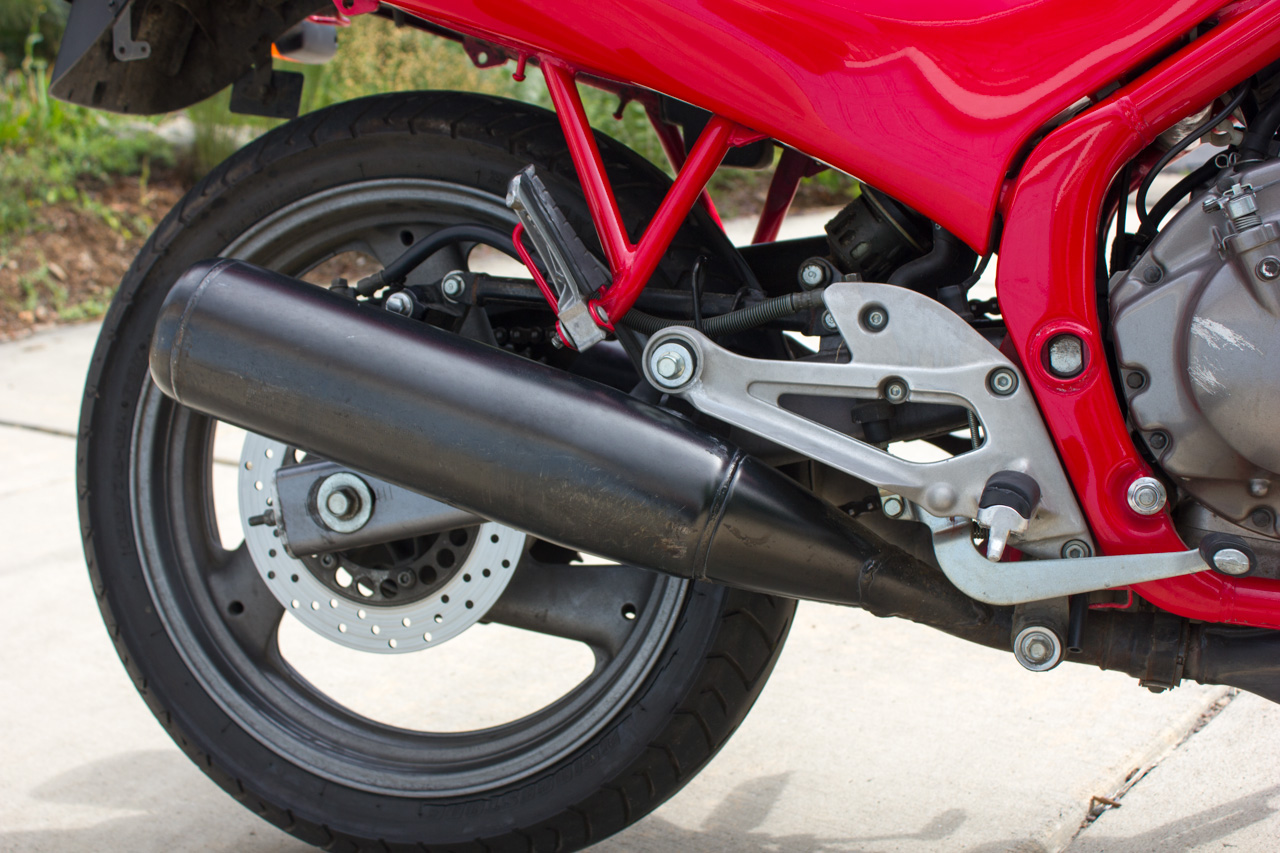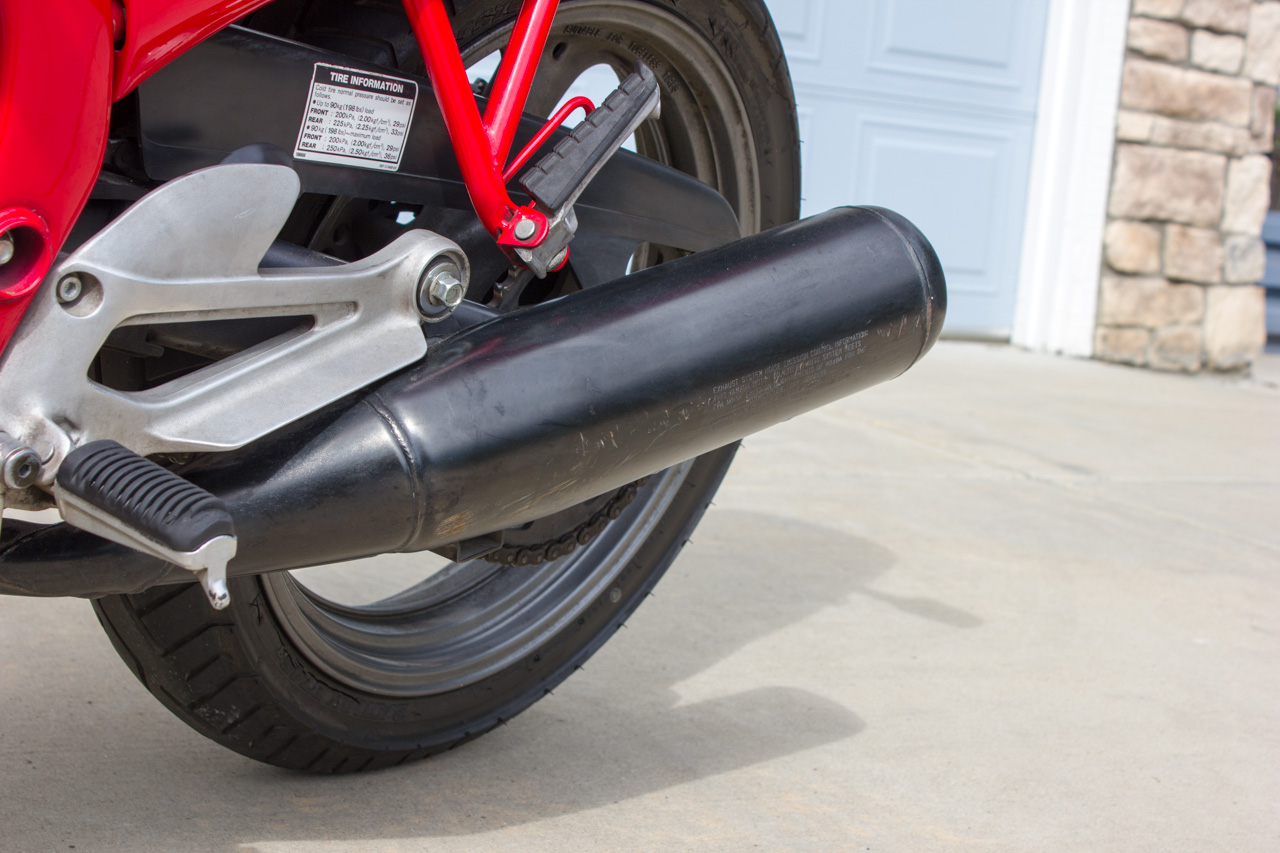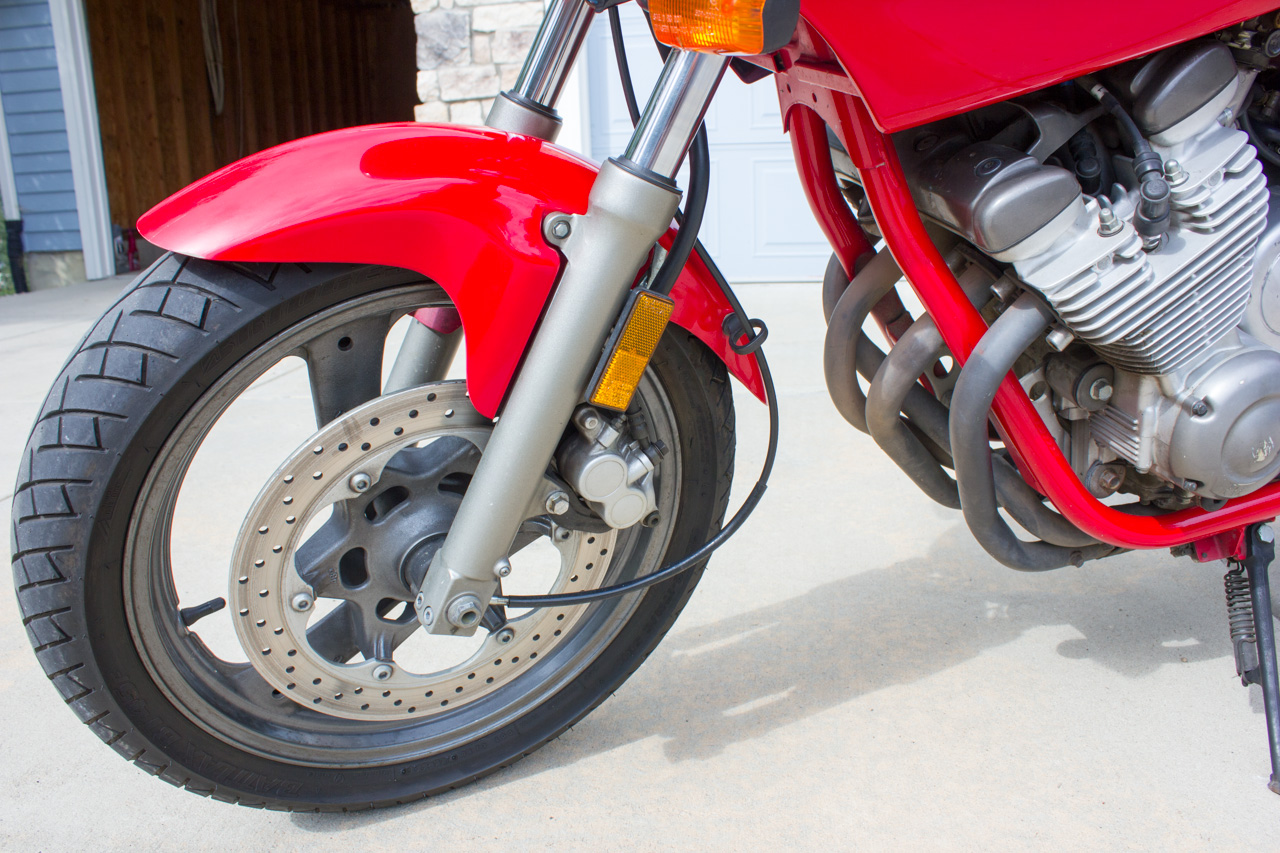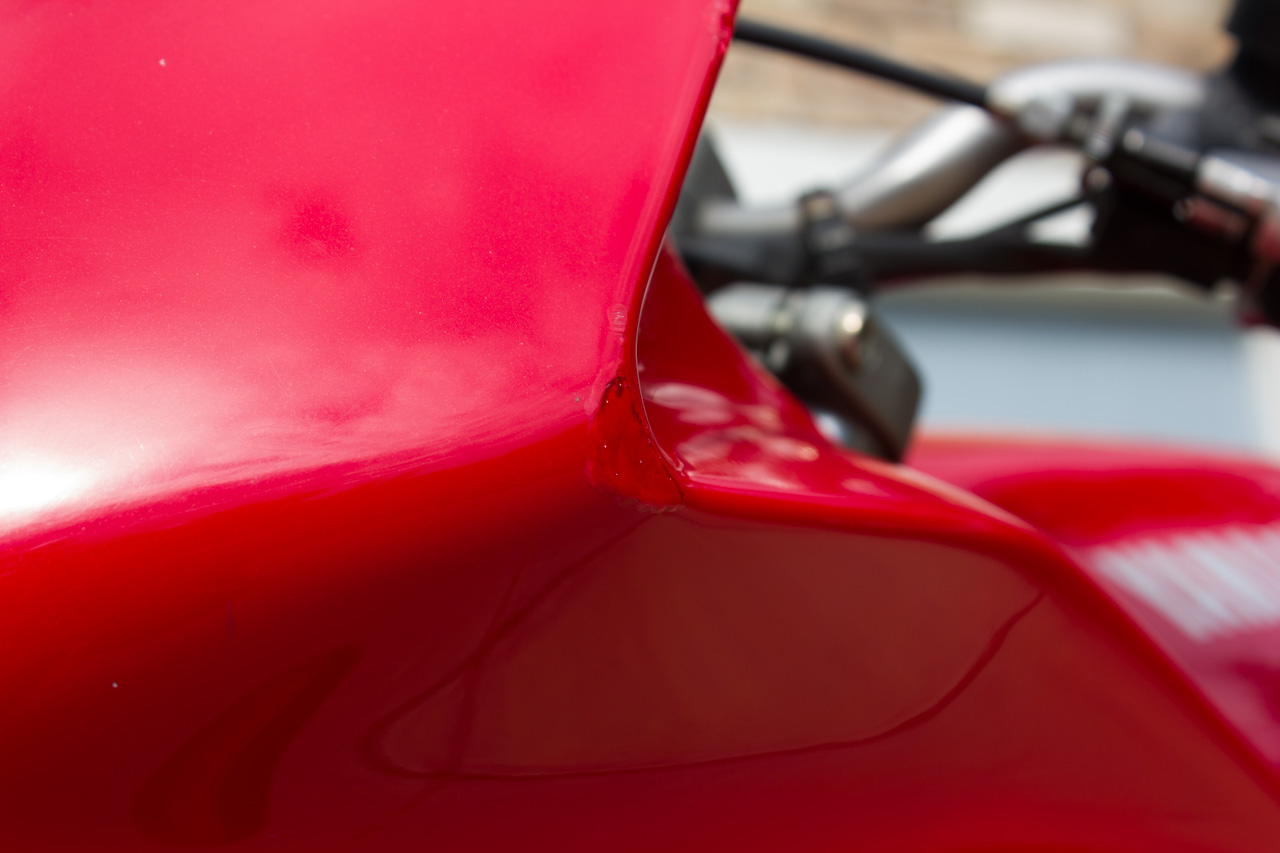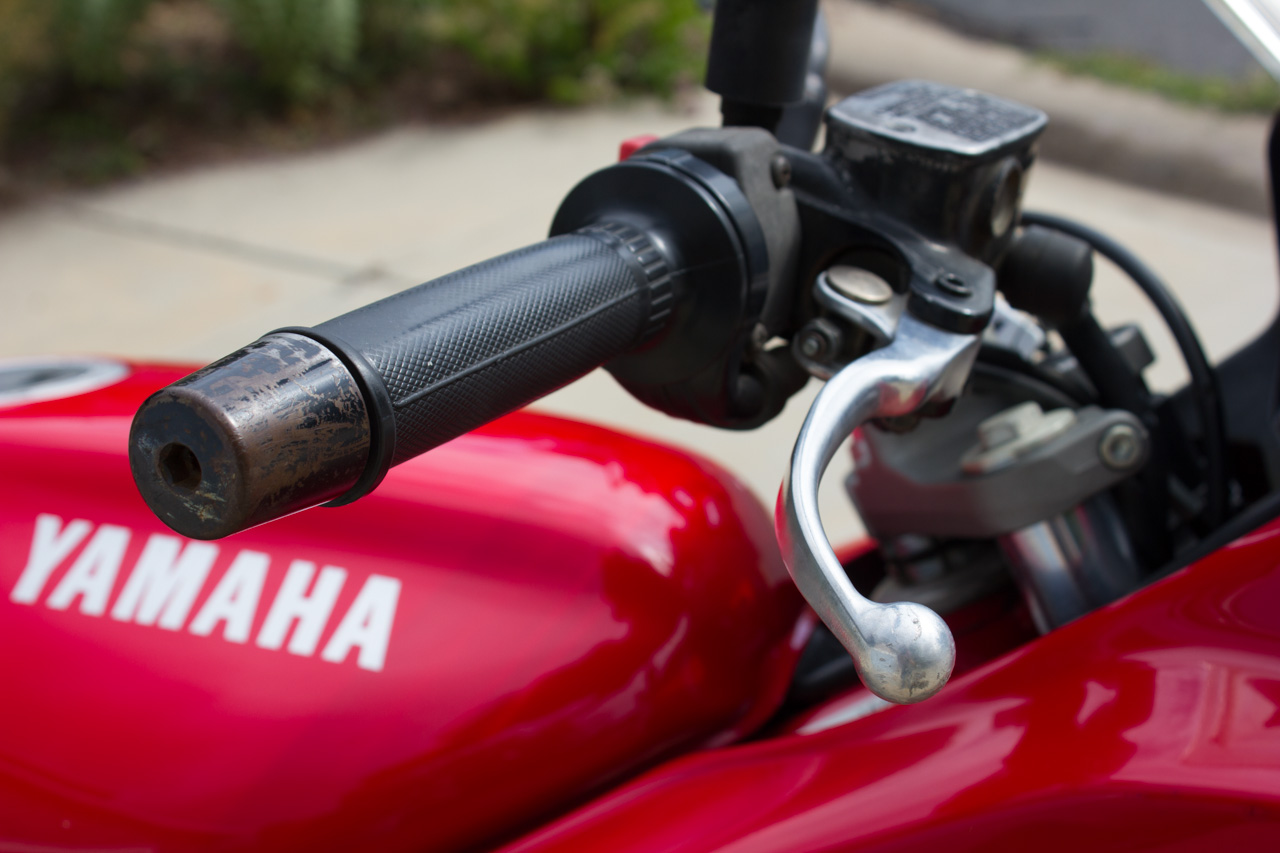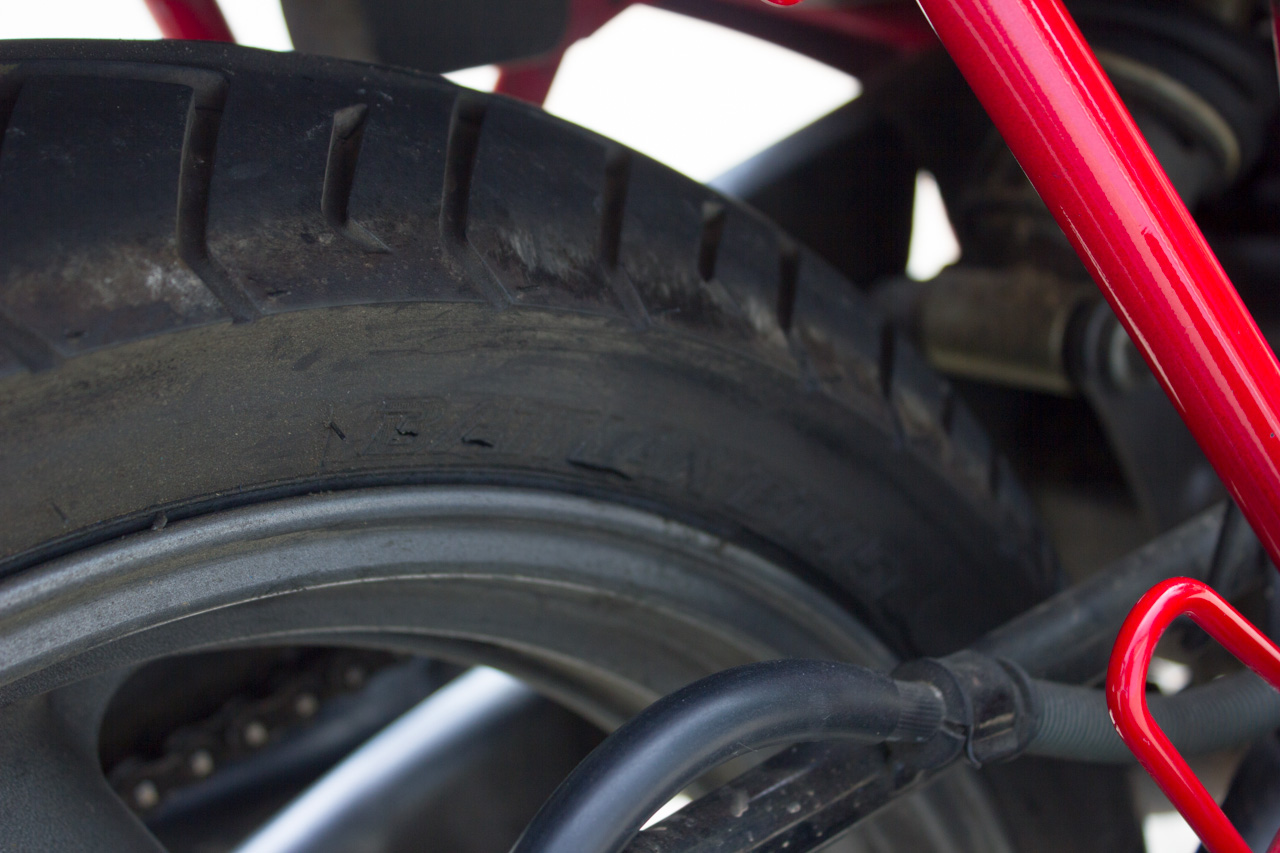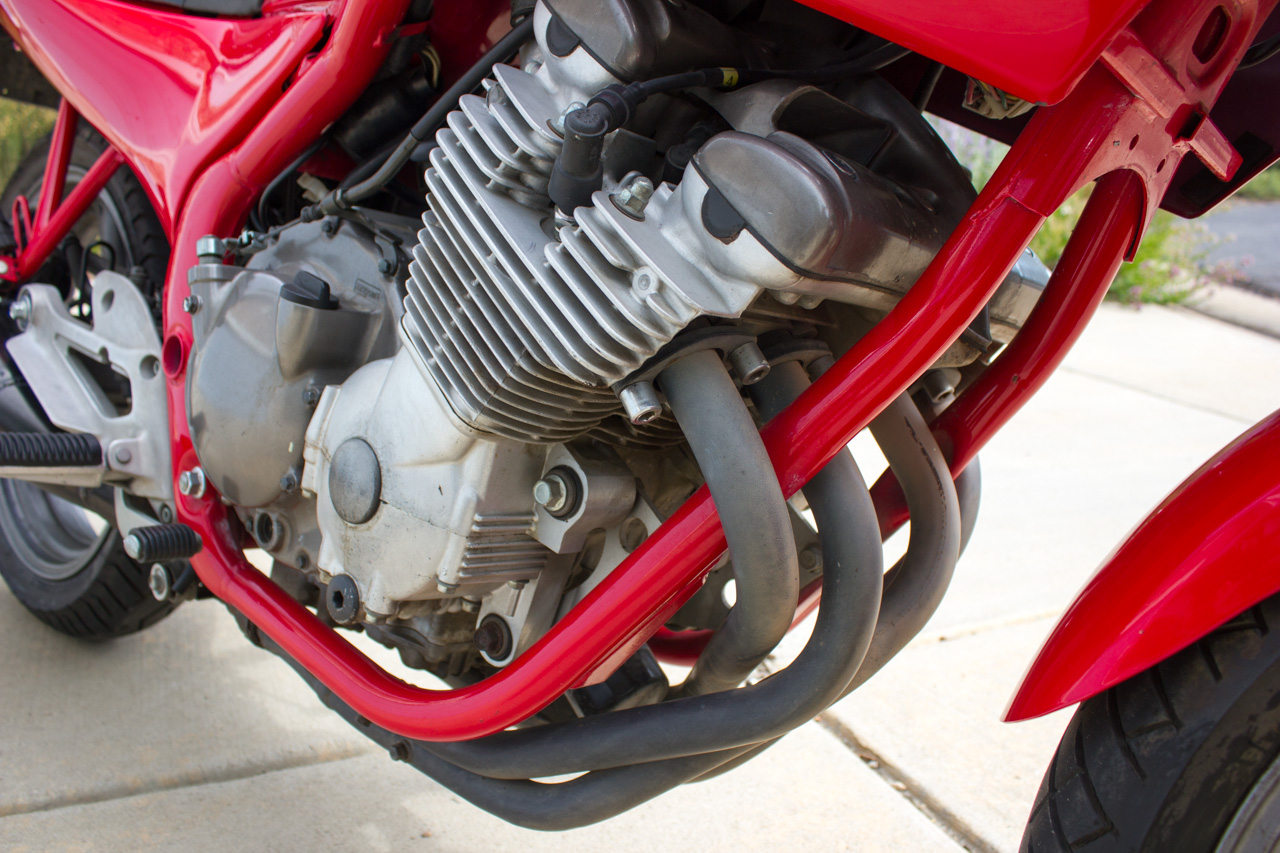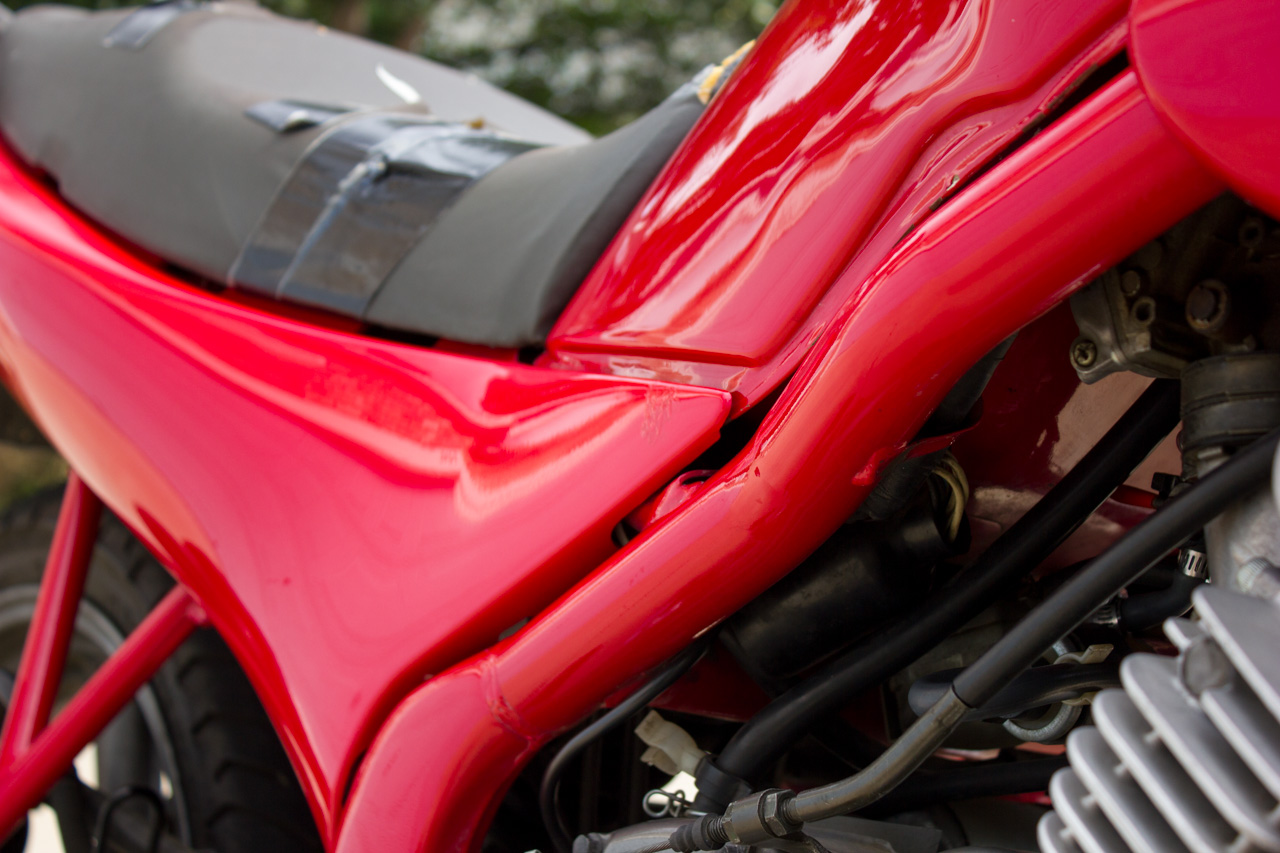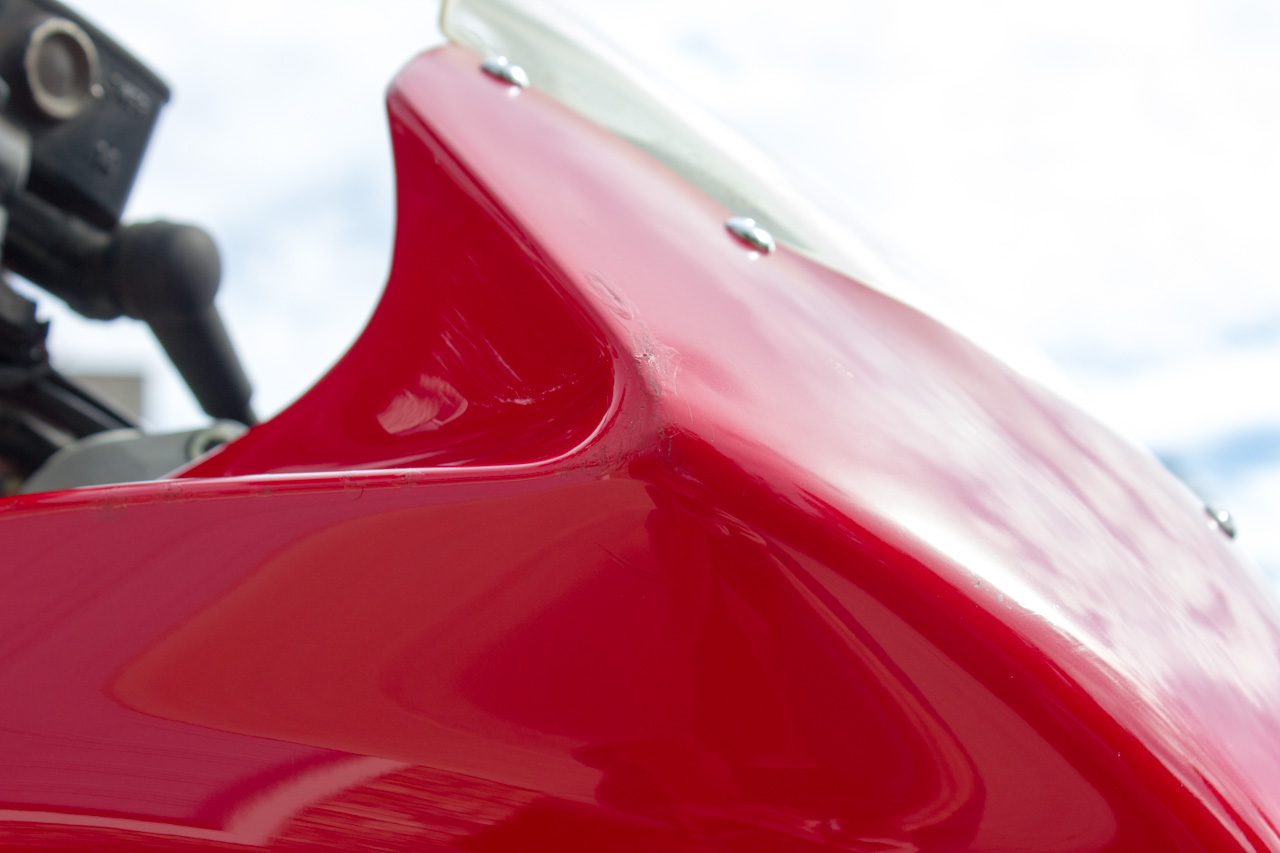 My plan is to proceed as follows:
1. Give it a good pre-disassembly bath to remove the layers of dust and grime on the engine.
2. Completely disassemble the bike and remove the engine.
3. Install starter gears from my junk '97 engine.
4. Install a new clutch, oil pump and drive pin.
5. Set the valve clearances.
6. Clean the carbs and replace their needle valves
7. Install a new petcock and clean/derust the tank
8. Replace the tires (I already ordered some Kenda Cruiser K671's for it)
9. Replace clutch and brake levers with new ones.
10. Replace rear shock with the original from my black '92
11. Work on cosmetic fixes including the seat, paint touch up and repainting the tail section.
More to come!