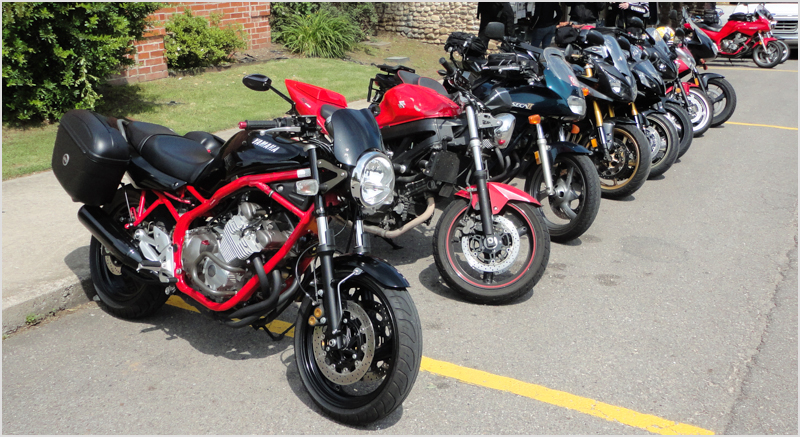 XJRider.com was established on November 7, 2011 by a small group of XJ enthusiasts with the intent of providing an all-inclusive resource for Yamaha XJ600, Seca II and Diversion owners and enthusiasts. Our goal is to maintain a community which supports, maintains, modifies and enjoys the 1992-2004 Yamaha XJ600 motorcycle and to provide a repository for all things XJ.
Our commitment is to provide the best on-line XJ600, Seca II & Diversion Forum and includes the following:
Provide a clean, secure, reliable and well organized forum for XJ600 owners and enthusiasts
Provide a welcoming, friendly and inclusive on-line community
Provide maintenance, repair, troubleshooting and modification support for Yamaha's Seca II, XJ600N & Diversion
Encourage riding & enjoyment of the Yamaha XJ600 through organized events and annual rallies
Provide content free from advertisements and solicitations
Remain open minded, flexible and willing to change for the better
Have fun, learn, share & explore
As we continue to grow and develop, we do so with these commitments in mind. We welcome you to join XJRider and help support the cause and support the XJ600. Visit the Forums to get started, and don't forget to Introduce Yourself when you get the chance!